The Importance of Fresh & Health Foods for Our Furry Friends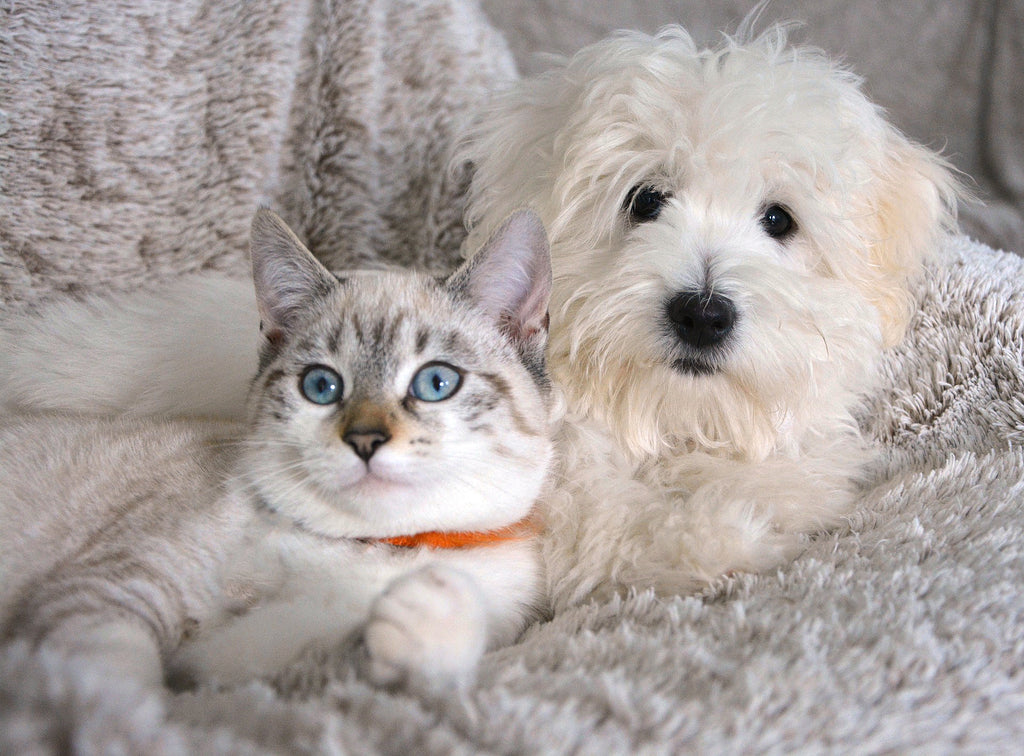 It is well known that a healthy diet is important for the overall well-being of both humans and their furry companions. At Fetch Fresh Dayton, we believe in the importance of providing fresh and wholesome food for dogs and cats.
When it comes to pet food, freshness matters. Fresh ingredients not only provide better nutrition for your pet, but they also have better flavor and aroma, leading to happier and healthier pets.
Processed and packaged pet foods, on the other hand, often use low-quality ingredients and preservatives that can be harmful to your pet's health. These ingredients can cause digestive issues and can even lead to long-term health problems.
At Fetch Fresh Dayton, we make our pet food in small batches to ensure maximum freshness. Our ingredients are carefully sourced from trusted suppliers, and our recipes are carefully formulated to provide balanced nutrition for your pet.
In addition to the benefits of freshness, feeding your pet a healthy and balanced diet can also have a number of other benefits. It can help maintain a healthy weight, support a strong immune system, and promote healthy skin and coat.
A healthy diet can also support your pet's cognitive function and can even help prevent certain diseases and conditions. For example, feeding your cat a diet high in protein can help support healthy organ function and can even help prevent the development of urinary tract diseases.
At Fetch Fresh Dayton, we understand that every pet is unique and has different dietary needs. That's why we offer a variety of recipes to choose from, so you can find the perfect food for your furry friend.
Feeding your pet fresh and wholesome food is essential for their overall health and well-being. At Fetch Fresh Dayton, we are dedicated to providing healthy and delicious pet food that you can feel good about feeding to your furry companion.