Dog Food Near Me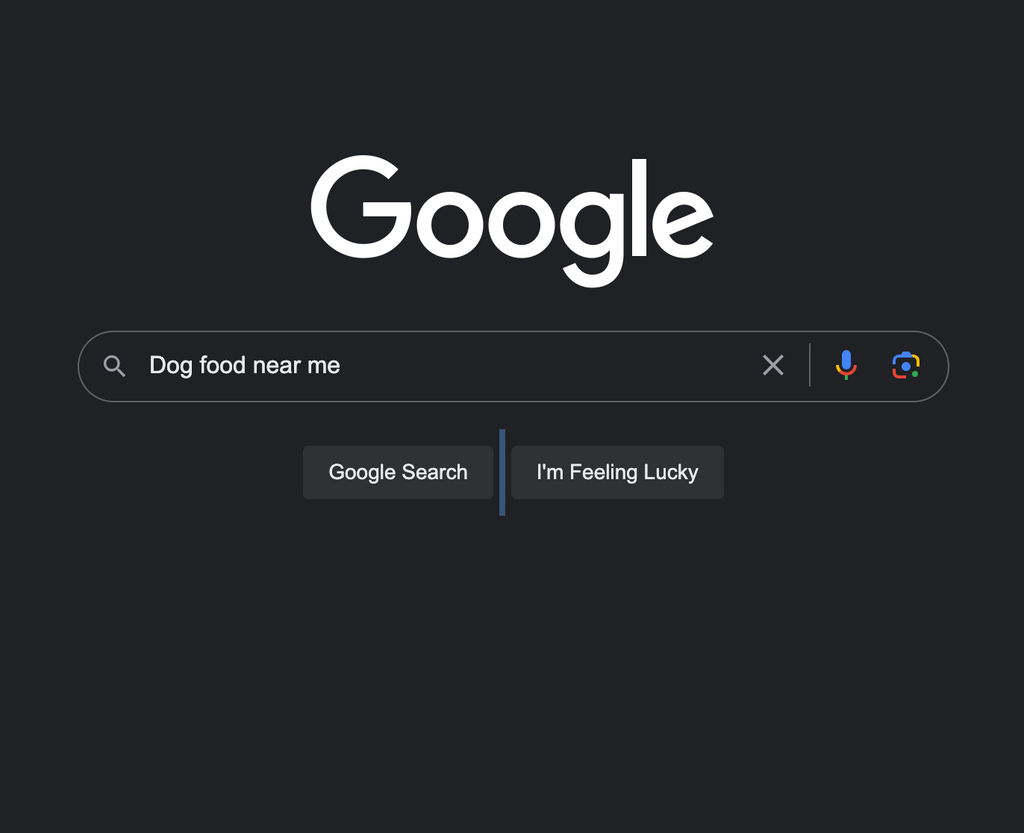 Hey, Google...Search for Dog Food Near Me
Your search for "dog food near me" leads you to the heart of Kettering, Ohio, where Fetch Fresh Dayton takes the health of your pets as seriously as you do. The journey of feeding your pets with the best possible food starts here. Our founders, John & Amanda Penrod, being pet owners themselves, realized the significant difference that high-quality food makes in the lives of our furry friends. This revelation fueled their passion and commitment to providing superior food options for your dogs and cats.
At Fetch Fresh Dayton, the secret to our unique dog food lies in our small-batch production approach. Each month, our kitchens come alive with the delightful aroma of fresh ingredients being transformed into delicious and nutritious food for your pets. Small-batch production allows us to monitor quality closely, ensuring that every morsel that leaves our facility is up to our high standards.
We pride ourselves in using only the finest and freshest ingredients, free from corn, wheat, soy, or animal by-products. We know that a well-balanced diet is crucial for your pet's health, and that's why our recipes are carefully supplemented with a vitamin/mineral premix and probiotics. We take the time to get the mix right, so your pets enjoy not just the taste, but also reap the benefits of optimum health.
But we don't stop at creating high-quality food. Our dedication extends to ensuring that this nutritious food conveniently reaches your home. We offer free delivery directly to our customers' doors, making it easier than ever to provide your pets with the food they deserve.
Beyond food, Fetch Fresh Dayton is a hub for a wide range of pet care products and treats. From balms and salves to nutritious treats, we understand that taking care of our pets extends beyond just feeding them. Our mission is to provide a comprehensive solution for all of your pet's needs.
So, when you think "dog food near me" or "dog food Dayton," remember Fetch Fresh Dayton - where every small batch of food is a big step towards your pet's health. We are proud to be a part of the Dayton community and eagerly look forward to serving your pets with our fresh, wholesome, and delicious food options.
Check out some of our best sellers: Chicken & Brown Rice, Salmon & Brown Rice, Grain Free Buffalo & Duck, Buffalo & Brown Rice, Grain Free Chicken & Field Peas, Maintenance, Puppy Food and Lean Dog Food.