Cat Food Near Me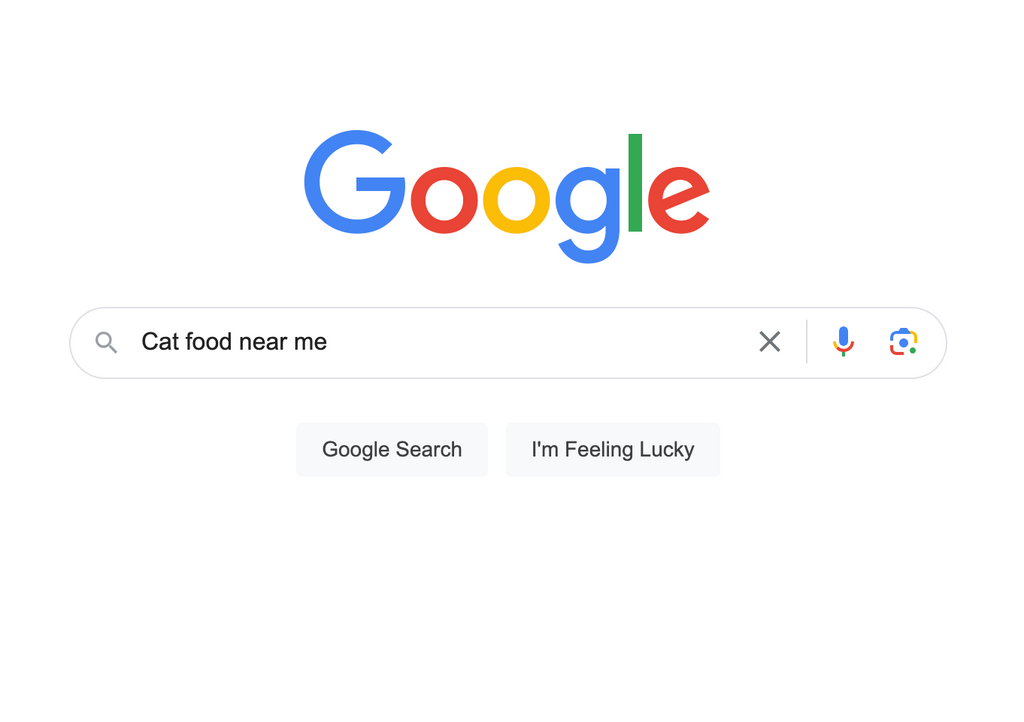 Hey, Google...Search For Cat Food Near Me
Your search for "cat food near me" points you to Fetch Fresh Dayton, your local pet food hub, where your cat's nutrition and health are our top priority. Our founders, John & Amanda Penrod, understand the profound influence that high-quality food has on your feline friend's wellbeing, as they are devoted cat owners themselves. This understanding ignites our passion to deliver only the finest food options for your cats.
At Fetch Fresh Dayton, we are firm believers in the power of small-batch production. Each month, our facility transforms into a haven of wholesome nutrition, producing mouthwatering, healthful cat food. Small-batch cooking not only helps us maintain strict control over quality but also ensures that every meal your cat receives is fresh, flavorful, and packed with essential nutrients.
The ingredients we use are carefully selected, free from corn, wheat, soy, or animal by-products, known to cause allergies and health issues in cats. Instead, our meals are loaded with premium protein sources and supplemented with a vitamin/mineral premix and probiotics. We meticulously balance each ingredient, providing your cats with a diet that's not only delicious but also helps them maintain optimal health.
We understand that convenience is key for busy pet owners. That's why Fetch Fresh Dayton delivers this nutritious, high-quality cat food right to your doorstep at no extra cost. With us, superior cat nutrition is just a click away.
But Fetch Fresh Dayton's commitment to your pets doesn't stop at cat food. When you search for "cat food near me," remember that we also offer a wide array of pet care products and treats. We realize that your pet's wellbeing involves more than just a balanced diet, and we strive to become your one-stop-shop for all your pet care needs.
The next time you find yourself searching for "cat food near me" or "cat food Dayton," think of Fetch Fresh Dayton. We're more than just a nearby pet food store; we're a part of your community, dedicated to ensuring your feline friends receive the nutrition they deserve. At Fetch Fresh Dayton, each small batch of cat food signifies our big commitment to your pet's health and happiness.
Check out our most popular cat food options: Lean Cat, Kitten, Adult Cat, and Grain Free Duck & Herring!