Fetch Fresh Dayton - Coming Soon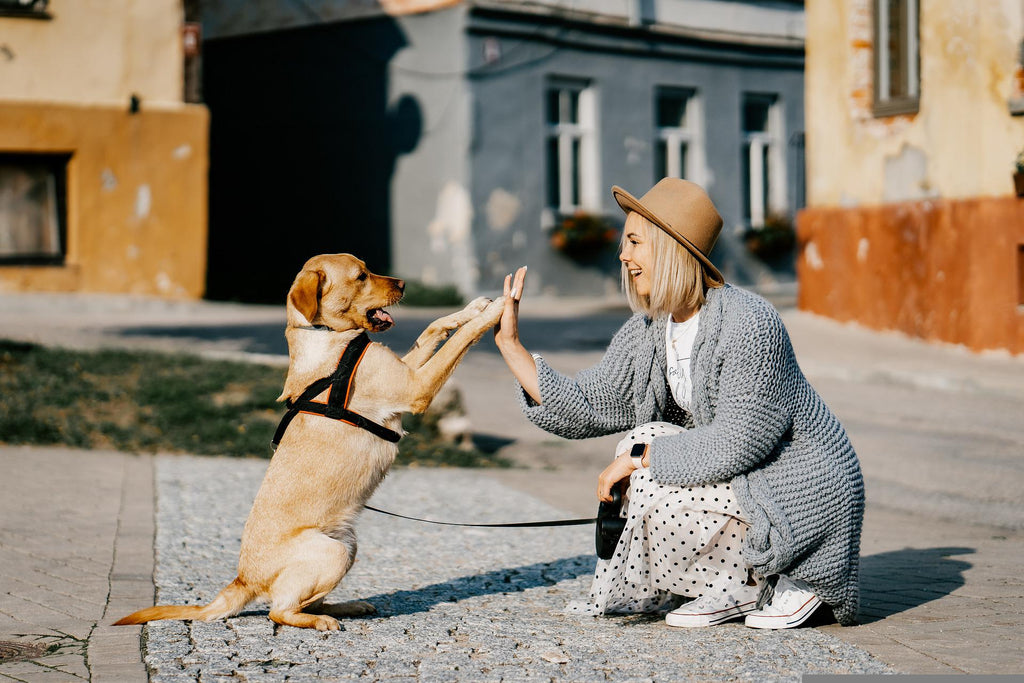 Fresh, all-natural pet store Fetch Fresh Dayton is opening in Dayton, OH.
Fetch Fresh Dayton, a healthy Dayton made pet food company, offers plenty of all-natural, organic and even herbal and essential oils products for dogs and cats. It also delivers locally.
"All of our products contain no corn, no preservatives, no dyes — all the things that tend to make dogs sensitive," owner Amanda Penrod said. "We're ready to go."
Their food is made fresh weekly and delivered directly to their customer's doors on a weekly, bi-weekly or monthly basis.
Fetch Fresh Dayton is open seven days a week, including Monday through Thursday, 11 a.m. to 7 p.m., Friday and Saturday until 8 p.m. and Sundays noon to 5 p.m.